Questions you SHOULD ASK before selecting a Fishing Charter
There are many things to consider before choosing a sport fishing charter. Not all charter vessels and captains (fishing guides) are equal. An enjoyable fishing experience is based on many factors.
Q) Does the captain have experience? How long has he been in business? Is he Coast Guard licensed and insured?
A) Captain Keck has 20 plus years of experience that has grown with the Sport fishing Program that began in the 70's. His knowledge of Lake Ontario Trout and Salmon Fishing is well documented. Fantasy Charters was established in 1983, it is Coast Guard licensed and insured.
Q) Does the boat layout offer plenty of room for fighting fish and relaxing? Lake Ontario can be a rough lake, a larger boat gives you more comfort and increased safety.
A) The Fantasy is a 30' Sportcraft with a stand up head, a fully heated cabin, and all the modern electronics that even include auto-pilot.
Q) Location, Location, Location is the key to success. If you are not fishing where the fish are located the odds will be against you. So one must ask about the port that the charter is located in, is it in the proper location for the fish you desire to catch?
A) Fair Haven is centrally located between Sodus and Oswego Harbor. Fair Haven is a prime location to catch Brown Trout in the Spring. It also has quick and easy access to deep water for Trout and Salmon fishing in the Summer and Fall. The numerous creeks and swamps along with the prevailing winds warm the lake water faster attracting many large trout and salmon. Each year many of the ESLO (now LOC) Derby winners fish the Fair Haven Area.
Q) Does the charter offer a lodging package? Restaurants and other attractions should not be 10-20 miles away.
A) Fantasy has lodging that is clean, comfort and convenient. Our lodging is for our clients only!
You can email us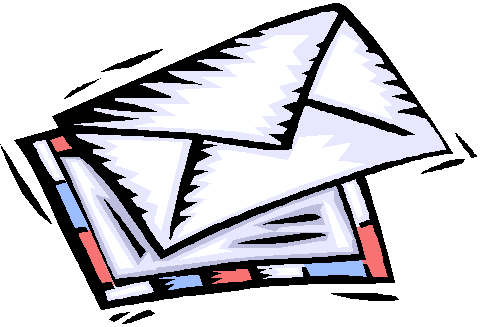 with any of your questions